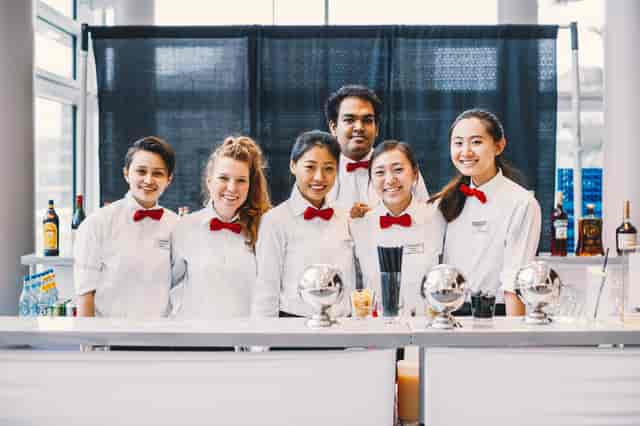 HEC 96
Fall Recruitment
HEC 96 Recruitment Information
We are so excited that you want to be a part of The 96th Annual Hotel Ezra Cornell (HEC)! Each director is hiring for the positions listed in the Job Description Manual. Please read the packet to learn more about duties and responsibilities, preferred (not required!) qualifications, and time commitments of each position. To hear each Director describe their department, please watch the Team Videos.

The official application have been released since Thursday, September 24, and applications will be due Friday, October 2 at 11:59 PM EST. 
During this window, interviews will be held on a rolling basis.
Questions?
If you have any questions about our overall recruitment process, please reach out to our People and Culture Director, Sommer Hogan, at slh267@cornell.edu. Otherwise, please direct any job-specific questions to the appropriate Director (contact information can be found in the Job Description Manual).